Expert Tech Support Consulting Services for Small Business and Enterprise - Los Angeles, California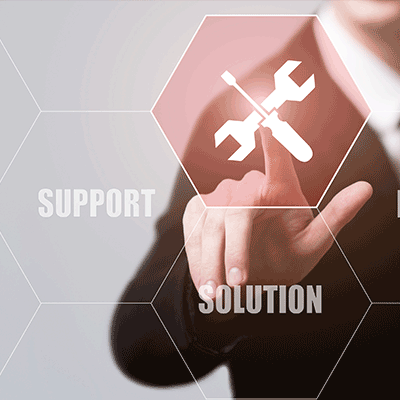 At Crimson IT, we specialize in providing companies with the expert support needed to propel their technology into the 21st century. We stay current with the latest developments in networking, information technology and cloud computing to help our clients maintain a competitive edge within their industry.
As a managed IT services provider, Crimson IT offers all-inclusive tech support services that allow clients to call us anytime, for any reason. This all-in approach to IT support means we can provide expert services for any PC and Mac computing needs, including cloud services, on-site IT assessments and audits, maintenance and upgrades, and start-to-finish project management.
Crimson IT even offers on-demand CIO services to help achieve a big-picture perspective on the challenges companies face today. Our exceptional degree of expertise ensures that networking and computing connections are on point, keeping the companies who trust us at the forefront of their industry and on the cutting edge of technological progress.
At Crimson IT, we offer the services companies need now and in the future. From business process optimization, to managed Backup as a Service, to commercial and retail WiFi support, Crimson IT is all you need.
Crimson IT offers staff augmentation support and service for:
Cloud Solution O365
Microsoft Azure
Google Suite
Dropbox – Box.com
And more…