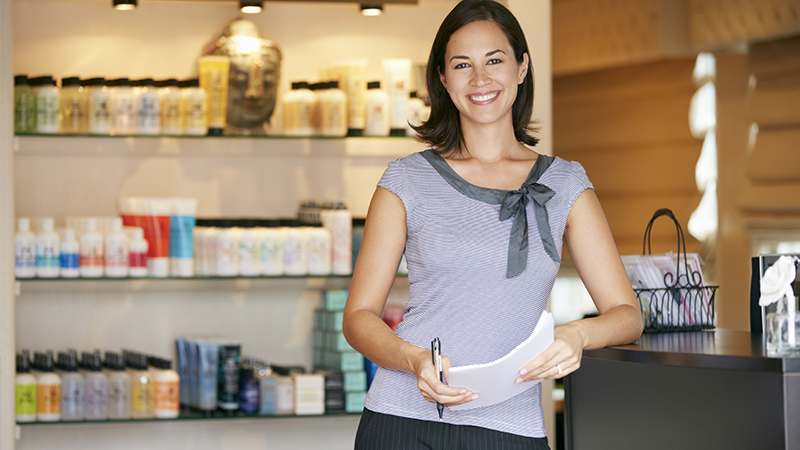 As a service provider, you have to maintain your business operations at all costs - our flexible, secure, and affordable solutions are here to help.
Service providers are under intense scrutiny when it comes to what service offerings they have and how they provide them - this means the supporting technology behind it all must be flawless. Now, more than ever before, your success and the success of your customers rely on the performance of your software and network systems. Additionally, being able to keep up with current and future innovations in these business-critical technologies is directly tied to the IT solutions you choose to use.
The current landscape of technology is rapidly shifting. As IT and the market continue to evolve, your business as a service provider must find a way to project change accurately, capitalize on top innovative technologies, and maintain a significant edge over competitors. Give your business an advantage over the competition with custom, flexible, and intelligent technology solutions that will help you differentiate, diversify, and scale the services you offer.
Expert IT consultants at Crimson IT are skilled at helping service providers in Los Angeles, CA, to manage their unique IT needs. With our approach to managed IT services, service providers -- small and large -- can benefit from strategic IT consulting, remote helpdesk, cloud services, data security, backup, and much more.
---
Differentiate Your Business with Enhanced Technology
Service providers operate within a highly competitive environment. High-quality services, strategy, productivity, relationships, and technology have quickly become some of the main factors of having an advantage in the market. As market growth continues to evolve with time and innovation, the most long-term success will most certainly come to the types of service providers that can truly show their edge over the rest of the competition.
Crimson IT offers tailored business technology solutions to service providers that aim to align perfectly with their overarching goals and objectives, as well as current infrastructure and network systems, and internal employee setup. Working together with Crimson IT as your partner in IT services, you will be able to benefit from:
expanding your service offerings
improving your business scalability
enhancing your employee's performance
providing more reliable services to customers
more uptime and fewer WiFi issues
solid data backup and network security
agility in business operations
With more efficient technology solutions including network security, software & hardware improvements, cloud migration services, continuity planning, IT strategy, and other key services, Crimson IT is here to help your business thrive.
---
Managed IT Solutions for Service Providers from Crimson IT
Expert IT technicians at Crimson IT have years of experience working with other service providers. We understand the unique needs and limitations of the nature of your business and will work with you to develop the best technology solutions to help you exceed your goals, differentiate you from the competition, and draw in more qualified and loyal customers.
Our main IT consulting services and business technology solutions offered to service providers include: