Outsourced IT consulting and tech support services, serving the greater Los Angeles small business community.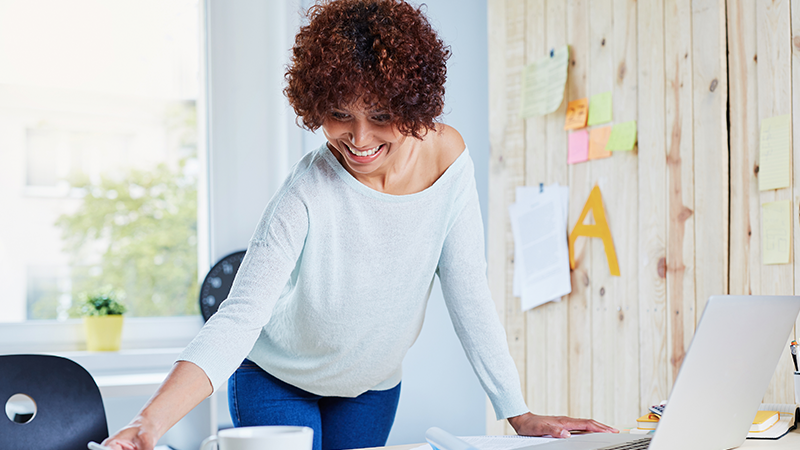 With the everyday challenges of a growing small business, we offer custom flexible IT solutions to help you stay secure and scalable.
Aging IT solutions for slow networks, outdated software and hardware, and technology integrations can cause many issues for small businesses. As your business continues to expand in the market, the technology solutions that you use have to become more complete and complex as well.
Managed IT services from Crimson IT means that you'll get a true partner in IT solutions. We understand the nature and challenges of running a small business and work to ensure that all areas of your IT setup -- from printer setup to computer repairs to integrated cloud services -- are running as efficiently and effectively as possible. With affordable, flexible, and customizable IT services, our trained experts offer fully-managed tech solutions to make your business as efficient as possible, maximize your investments in IT, and reduce overall costs associated with tech support.
---
IT & Tech Support Challenges Facing Small Businesses
Technology can be a savior for small businesses, but can also present some challenges:
1. Data Protection
Cyber attacks on small businesses are on the rise. Why? Because skilled hackers know that they're the least likely to have sufficient safeguards put in place.
Maintaining the safety and integrity of your company and customer data is one of the most critically important responsibilities of small businesses today. The software, hardware, cloud services, and data backup options you choose can mean the difference between a data breach and a wildly successful company with trusting, loyal customers.
At Crimson IT, we work with you to understand your unique needs, budget limitations, and more in order to set you up with the most comprehensive data security solutions. Our IT experts can design, implement, support and monitor your entire network with outsourced IT services, enabling you to keep your data secure and readily accessible.
2. Access to Expertise
As part of a small business, you know how difficult it can be to find the time and resources to properly set up and support a complex network and other IT systems. With managed IT services, you can more easily focus on running and growing your business, and not spend energy on learning the ins and outs of business technology solutions.
Knowledgeable technicians at Crimson IT have years of experience under their belts as well as the tools to help you succeed with IT and tech solutions. We make sure that everyone on our staff of IT consultants exceeds every expectation in what makes a great technical staff member, so you always receive outstanding results for every technology-based project or need.
3. Cost Reduction
Having a dedicated IT department, while incredibly valuable, takes up an incredible amount of resources for a small business; resources that are better spent on activities that can help you continue to grow and gain new customers or clients.
Our IT professionals have the skillset your company needs. We also have capabilities in a wide array of IT support options and solutions. We have honed our skillsets to deliver even more significant results for you in the areas of virtualization, disaster recovery, server and network infrastructure, and security.
4. Ability to Scale
When you're a small business with scalability in mind, the right IT solutions can sometimes feel like a complicated obstacle. Having an IT environment that functions well for the current size of your small business may not necessarily work well for you in the future - especially if your business is on a path to rapid growth.
At Crimson IT, we are able to help you navigate your existing and future IT setups, ensuring the best possible decision is made for you capacity now and later, while at the same time making sure that you're never over-paying for more IT services, data storage, network system upgrades, or anything else.
5. Implementation & Integration
Finding and managing technology solutions for small businesses should always take into account the ease of implementation and integration with your existing tools and system setups.
As you continue to add more software and provide a greater depth of services to your customers, integrating new IT services with your current IT infrastructure is important, yet deeply complex. Crimson IT consultants will help you through the challenge of implementing all new tools, hardware, and other IT services to ensure that your ecosystem is undisturbed and always secure.
---
Crimson IT: A Dedicated IT Support Team To Solve Any Issue
With a full roster of IT consulting services to fit every small business need you may have, along with a team of expert technicians and flexible solutions, Crimson IT is your complete IT partner. Our main IT consulting services and business technology solutions offered to small businesses include: