Best-in-Class Cyber Security and Network Security Services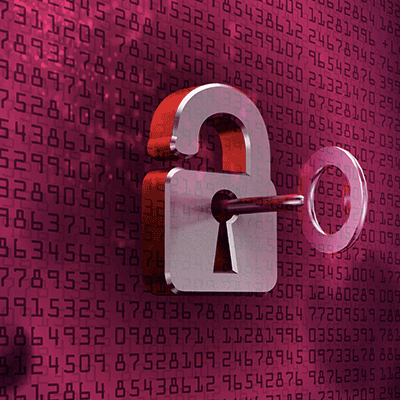 Full-service information security services for your most critical business technology.
With network security experiencing its most critical moments, having confidence in information security services is vital. For businesses in the greater Los Angeles, California area -- a perfect hub for large enterprises and SMBs alike -- the IT infrastructure put into place must be secure to protect data.
Crimson IT is a trusted provider in cyber security consulting, offering complete network security services that keeps information safe from unauthorized access.
We take an aggressive approach to understanding the ins-and-outs of your IT systems, ensuring that we have everything we need to cover your security bases and protect your network against any possible attack. With this process in place, we make sure that your data is safeguarded at every turn.