With the growing value that data plays in today's world, businesses of all sizes are tuning into the importance of protecting their IT systems as a means to safekeeping their precious data online.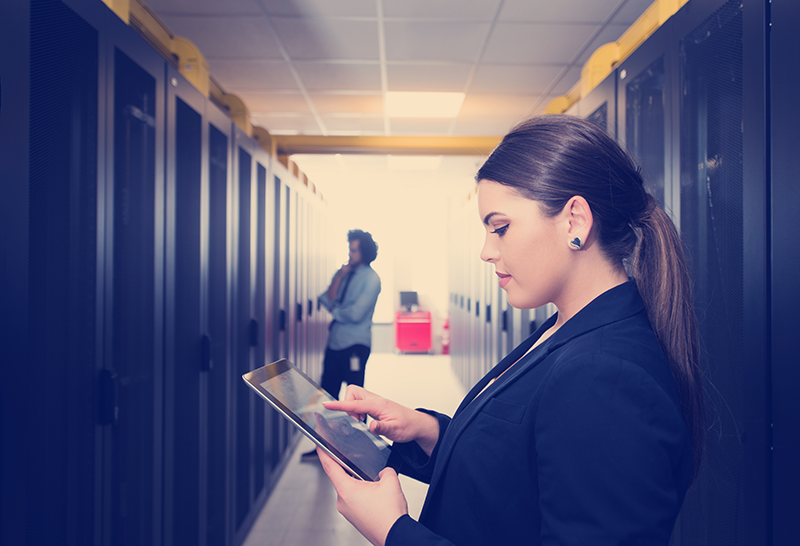 So much effort goes into building a business and creating a loyal customer base, the threat of losing it all to a single minor glitch or malicious attack represents too great a risk for any business to assume.
The tried and tested antidote to this risk is data backup and restore solutions which are available to cater to different enterprise needs. Here are five reasons that help explain why you need to have data backup strategy in place for your business:
1.

People make mistakes

We're only human and the fact of the matter is that people are more likely to make mistakes than computers. As the main operators of IT equipment, this means people have a higher probability of cause disruptions to use which can lead to irreparable damage, data loss and downtime. Whether it be accidentally spilling coffee on a computer and burning the motherboard, or falling prey to a social engineering attack that is programmed to steal personal data, these occurrences leave your business in a vulnerable state.
2.

Computers have a limited lifespan

Even with taking great care of your office hardware, the simple wear and tear of everyday use will take its toll sooner or later. As more and more work activities transition into paperless processes, the need to store information in a digital format increases. Human error aside, we've all had episodes where laptops have suddenly stopped working with no warning or obvious explanation. Something as simple as a surge from the power socket can be enough to short circuit a computer and zap important elements like your hard drive.
3.

Some are out to hit where it hurts

Seeing as data is of great value to businesses, by default it also means it is sought after by thieves and hackers alike to use as leverage. This may include intentional action taken by employees to steal company data for sale to competitors, or as a way of seeking revenge for being laid off.

Moreover, cybercrime is rapidly on the rise with current estimates of a hacker attack taking place every 39 seconds. Ransomware attacks are growing by over 300% annually and the US ranks first as the country with the highest rates of attack. Crypto viruses are an example of ransomware that operates by encrypting data and demanding ransom in return for the decryption code. The only alternative to paying this extortionate price is by ensuring all data is backed up so it can be easily restored.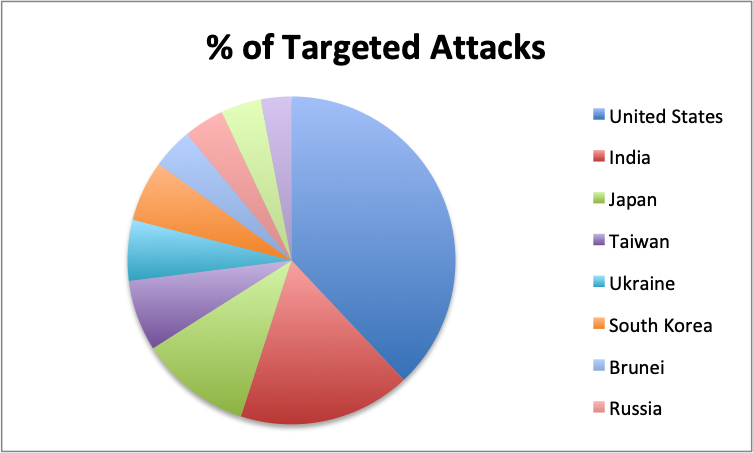 (Image adapted from Norton)
4.

Compliance with legal obligations and meeting customer expectations

Most businesses are legally required to store files, such as employee data and tax records, for a fixed period of time before they can be deleted. Hence, in order to comply with the law, it's important to ensure that this information is not only stored securely to respect their confidential nature but is also backed up. This way, no matter what, these records can always be accessed if and when needed.

Beyond legal requirements, a business is only as successful as how well it meets customer expectations. Any trigger of downtime or loss of personal information can risk losing new business leads or credibility, should the hiccup not be handled effectively.
5.

Natural disasters always have the final say

Earth, fire, water, and wind can all wreak havoc at the most unexpected times. While weather prediction is possible to an extent, Mother Nature is not something we will ever be able to control. In fact, climate change is expected to exacerbate the occurrence of extreme weather in the coming years. Anything from power outages and flooding sparked by heavy storms or major earthquakes can cause damage to your IT setup and knock your business off its feet and leave you scrambling to save whatever you can. While insurance policies can cover the costs for physical damage to equipment, they won't be able to compensate for all the valuable data stored on them. The dangers associated with natural disasters are not to be underestimated given their unpredictable nature.

By planning for the inevitable, you can ensure anything from a minor default to a major freak accident doesn't break your business. In the event of any of the above-mentioned reasons, with a solid backup and recovery plan in place, you are more likely to save on time and resources associated with damage control. It also provides your company an increased chance of maintaining your competitive advantage through a quick recovery and keeping your customers satisfied.
---
Ready to learn more about the different data backup solution plants we offer and how we can tailor them to your needs? Get in touch with our team today!